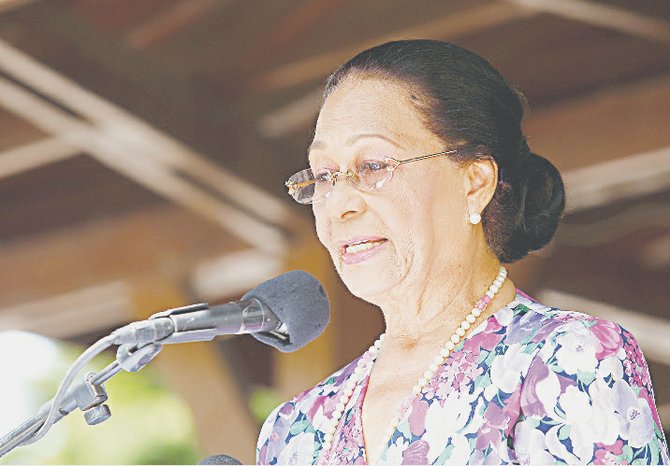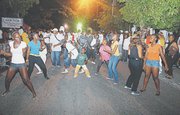 FOX Hill residents celebrated the 178th anniversary of the abolition of slavery with their annual festival this weekend.
The festivities were well attended and conducted peacefully, according to area MP Fred Mitchell.
"It was a fitting present to the ancestors," Mr Mitchell said.
"This village Fox Hill is the last bastion for the celebration of the emancipation of the slaves left in our country. In this connection, the government has seen it as central to our Bahamian ethos to support the festival with its resources and not leave it to chance. I think we have shown that this year."
He added: "We must continue to gather. We must continue to beat the Junkanoo drum. The fact is that even after emancipation, the authorities tried to stop these activities from taking place. I told the story last year how after the Haitian revolution in 1804, the leaders of the day in The Bahamas were so afraid that they passed laws to prevent the gathering of African people in large groups. So as simple as this gathering is today, as simple as the rush out this morning may seem, we are by doing what we do today striking a blow for freedom."
The community will celebrate Fox Hill Day on August 14.