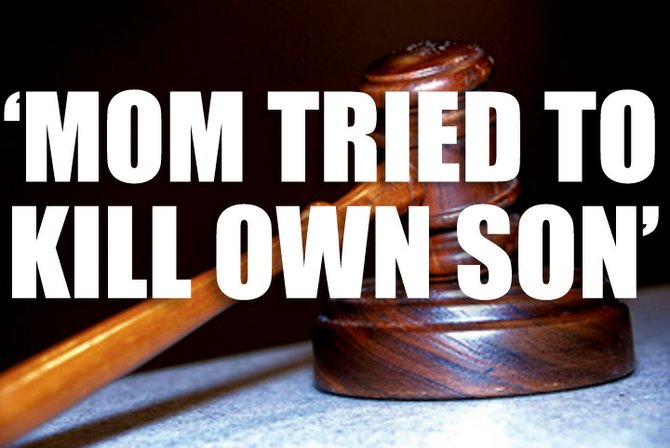 By LAMECH JOHNSON
Tribune Staff Reporter
ljohnson@tribunemedia.net
A WOMAN accused of setting a car on fire, then trying to put her four-year-old son inside, was ordered by a judge to undergo psychiatric evaluation before her trial.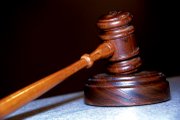 Justice Indra Charles convened an update hearing yesterday in the case of 26-year-old Rosita McKenzie, who will stand trial for attempted murder on September 23.
The hearing started shortly after 10am. The accused was not present.
However, her lawyer Terrell Butler explained that her client was told the hearing was scheduled for 1pm.
The lawyer said that she went to Fox Hill Prison two weeks ago to speak to McKenzie, who she was appointed to defend, only to learn that the accused was on bail.
Justice Charles recalled that the accused had not shown up to court on numerous occasions in the past. She said her showing up late was not unlikely.
Mr Butler then told the judge: "I was hoping to speak to my client to see if there is any medical examination she needs where she could perhaps seek a psychiatrist."
She then told Justice Charles of the particulars of the alleged offence. It is claimed that the 26-year-old mother lit a car on fire in front of her home, then tried to put her young son inside.
The judge agreed that an evaluation would be the best way to proceed.
She said the test would help determine if the accused was mentally fit to instruct the attorney on her defence.
The matter was adjourned to Friday, August 24.