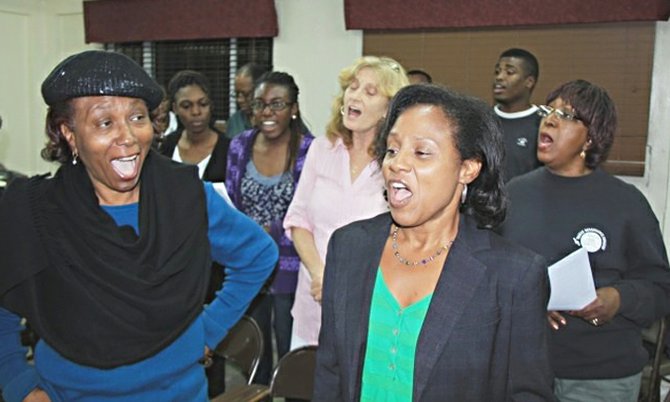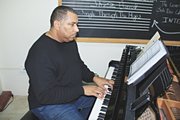 The Nassau Renaissance Singers are set to stage their 2012 "Music for Christmas" concerts on Thursday and Saturday at the Ballroom of Government House. The performances will be held under the patronage of the Governor General Sir Arthur Foulkes and Lady Foulkes.
At this year's concerts, the choir will release a new CD, which will be available for purchase. It is dedicated to the memories of E. Clement Bethel and Pauline Glasby, former directors of the Nassau Renaissance Singers.
The choir is currently under the direction of Audrey Dean-Wright, a gifted musical director, pianist and composer. Well known pianist Raymond Antonio will again accompany the group.
Over the years, the Renaissance Singers have ushered in the traditional annual Christmas festivities for many in the Bahamas. This year's concerts will be no different. Classical and traditional Christmas music as well as music from around the region and music will be performed, as well as the signature musical style of E. Clement Bethel.
The choir has a mix of singers, some of whom have been a part of the Renaissance Singers for many years and some who are new comers to the group. This year will feature several of the young members and artists of the Bahamas as special guests.

Tickets for the Nassau Renaissance Singers' concert may be purchased at Custom Computers in the Harbour Bay Shopping Plaza, East Bay Street or at its Cable Beach store. Proceeds from the concerts are to benefit the Nassau Renaissance Singers' Scholarship Fund at the College of the Bahamas.