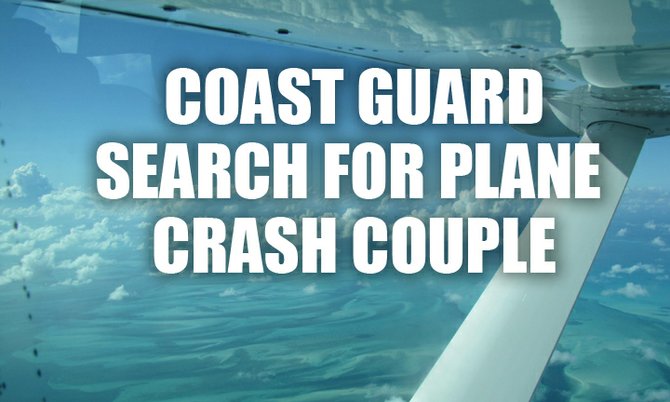 Map
The plane crashed in this general area
The plane crashed in this general area
THE US Coast Guard was today searching off the coast of the Bahamas for two possible survivors of a plane crash.
The occupants of the Daytona Beach, bound Beechcraft Bonanza BE36 were believed to be a Central Florida couple, Alan and Kathleen Van Nimwegen, according to the Orlando Sentinel newspaper.
A Coast Guard spokesman said the search for the plane and its passengers was taking place about 15 miles northeast of Great Harbour Cay.
The Federal Aviation Administration lost contact with the plane, which had departed from Marsh Harbour International Airport, about 9 am on Monday, FAA spokeswoman Kathleen Bergen said.
The Van Nimwegens, both licensed pilots, live at the Spruce Creek fly-in community in Port Orange, which has its own airport.
The couple owns Seminole Paint and Body, where an employee said a relative of the Van Nimwegens was preparing a statement which would be released on Tuesday.
On Saturday, Bahamian pilot Kenneth Carey and passenger, Dexter Adderley, both of New Providence, were on onboard an aircraft that crash-landed in Bimini.
Carey, 45, was headed from Fort Lauderdale to New Providence when the aircraft encountered engine difficulties. He was able to make an emergency crash landing at South Bimini shortly before 3pm.
The aircraft was extensively damaged, however Carey and Adderley were not injured.