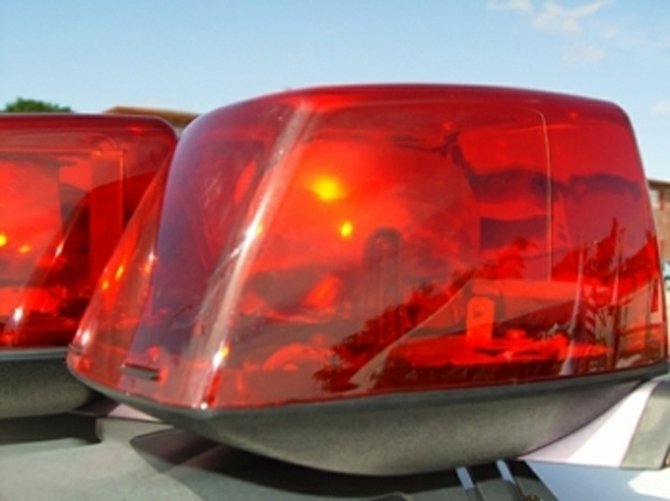 POLICE are investigating a shooting which left a man fighting for his life in hospital
The attack took place around 12.45am yesterday near Bernard Road and Rahming Street.
Police said they were not sure of the circumstances surrounding the shooting and were asking members of the public to come forward with any information.
In a separate investigation, three men are in police custody after they were found with drugs in two separate incidents, according to a RBPF crime report.
Two of the men, aged 31 and 27, were taken into custody following the discovery of a quantity of suspected marijuana, a bullet proof vest, a laptop and a cell phone.
Officers of the Southwestern Division executed a search warrant on a home at Sugar Apple Street, Pinewood Gardens where they uncovered the items which led to the arrest.
The incident happened on Thursday at approximately 9pm.
A short time later, police said they carried out a search warrant on a residence at Cottonwood Street, Pinewood Gardens and arrested a 22-year-old man who was found with what is believed to be marijuana.
Police also continued with road checks, an initiative outlined in the Commissioner's 2012 policing plan.
The road checks were conducted on Thursday from 4pm to 8.30 pm at the intersection of Market Street and Robinson Road.
As a result 37 drivers are now being cited for various traffic infractions.
One person was arrested on an outstanding warrant.