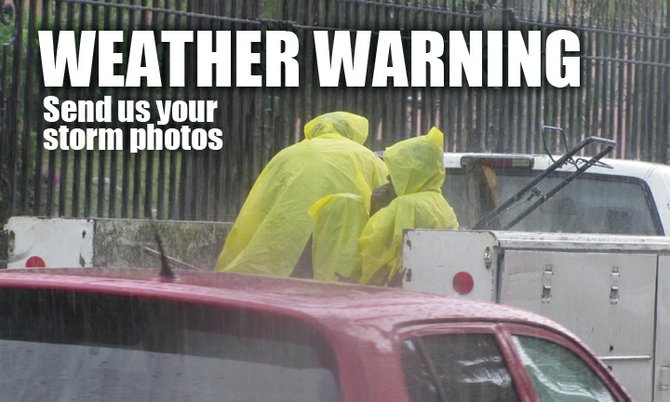 DRIVING rain, fierce lightning and heavy thunder continued to lash the Bahamas Tuesday.
After overnight rain hit New Providence there was more severe weather in the afternoon.
The Bahamas Department of Meteorology issued a severe thunderstorm warning from 12:35pm until 2:00pm for New Providence, Central and South Abaco, the entire Exuma chain, North Eleuthera and adjacent waters.
Forecasters predict the bad weather to carry on into Wednesday and Thursday, with the temperature hovering around 77F with winds of 9mph.
If you have a weather story, or want to email pictures, call our newsdesk on 322 1986 or email: pturnquest@tribunemedia.net