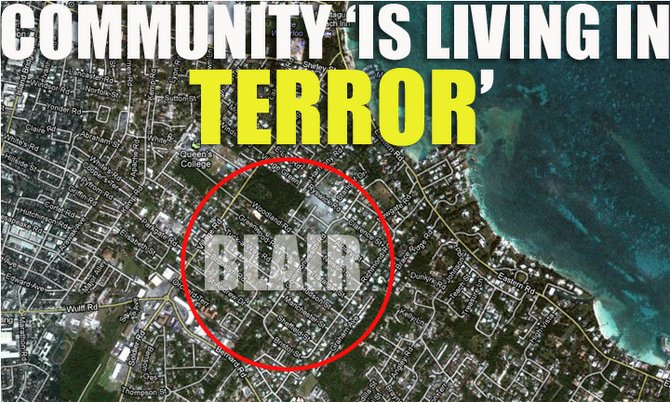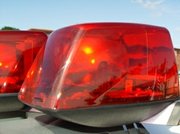 RESIDENTS of a Nassau community say they are being terrorised by criminals on an almost daily basis.
They said last week's abduction of a man outside his home merely highlighted a dangerous situation that has been growing over the past several years in Blair Estates, where armed robberies, car thefts and home invasions have become commonplace.
"We are terrified. It's like a free-for-all in Blair. They are breaking into homes and cleaning people out on a regular basis. There were as many as four cars stolen on one Sunday – it's becoming a playground for criminals," one resident said.
Worried homeowners in the area acknowledge that there has been some help from the police, but say criminals are running rampant anyway.
"There is a white van that keeps being seen driving around the area. It has double doors in the back, sliding doors in the side – it's very easy to spot.
"This van has been linked with robberies for months, but they still haven't been caught," the resident said.
Several residents want know why the frequent incidents that take place in the area are hardly ever reported to the public.
"After last week's kidnapping, the residents are truly living in terror, wondering if they will be next," said one of them.
The victim was followed to his East Lyn home off Village Road and held up at gunpoint by a number of men, The Tribune was told.
He had been playing darts and had stopped at the Texaco gas station on East Bay Street on his way home.
The assailants robbed him of his cell phone and wallet, jumped in his truck, put him in the trunk of their car, and drove off heading towards the junction with Soldier Road.
Luckily, the victim was able to get the trunk open from the inside, and jumped out while the car was still moving.
He ran to a nearby home and got help.
Neighbours told The Tribune that when a friend called the victim's phone, someone answered with words to the effect of: "We know where you live."
To date no official police report of this incident has been given The Tribune.