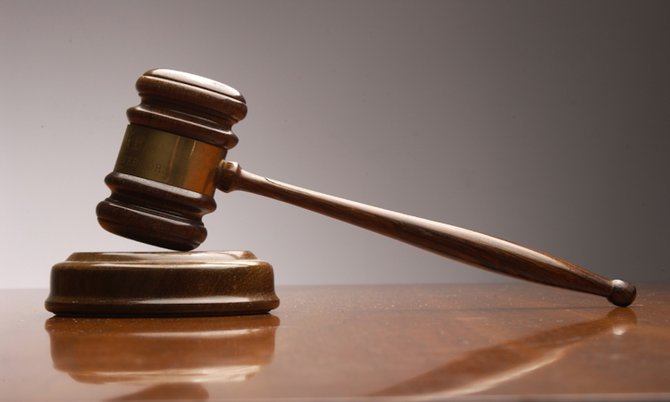 By PACO NUNEZ
Tribune News Editor
DESPITE police stating that they solve the majority of killings that take place in the Bahamas, a new Inter-American Development Bank study reveals that over a recent four-year period, only one in every 20 murder suspects was convicted.
A 2011 study by Royal Bahamas Police Force researcher Sgt Chaswell Hanna stated that 73 per cent of murders from 2005 –2009 were "solved".
However, the IDB report says that over the exact same period, only 5.1 per cent of these cases resulted in a conviction.
This means that of the 349 murders reported during this period, no one was held responsible for at least 330 of them.
The report does not say whether the low rate of conviction is to be blamed on faulty police investigations, or the long-standing failures of the judicial system.
It notes that the "limited institutional capacity of the justice system" is contributing to a "recent dramatic increase in incidents of violence and crime that remain unresolved amid an increasing judicial backlog and a diminishing number of convictions."
The IDB report also reveals that within the last five years, 305 accused murderers have been released on bail.
"This situation can partly explain why the Bahamas, although superior to the regional average, has recently shown a marked decline in its values for the World Governance Indicator related to the Rule of Law," it said.
The report was commissioned by the government as part of a pilot project for the relaunch of the Swift Justice Initiative (SJI), initially created by the first Christie Administration and continued in an altered version by the FNM until the 2012 election. The IDB requested a $250,000 fee for its assistance.
Despite the efforts of successive governments over the past decade, according to the IDB's analysis, Bahamian courts continue to be "plagued by the lengthy turnaround time associated with the generation of 'records or proceedings'."
To make records more accurate, timely and available to all parties, the IDB recommends converting this system to "digitalised technology."
The objectives of the project are: to improve court reporting and transcript generation through the introduction of a digital recording system; to support the implementation of an Integrated Justice Information System with an efficient business model for calendaring court dates; and to contribute to the reduction of the backlog of pending cases at the Supreme Court level.