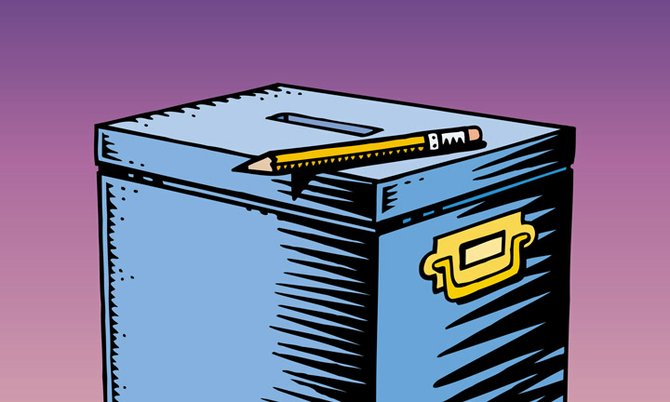 The Bahamas Crisis Centre was right to turn down a $1,000 donation from Tall Pines MP Leslie Miller, according to the majority of voters in the tribune242.com poll.
Mr Miller offered his donation to the non-profit organisation recently following criticism of comments he made in the House of Assembly about physically abusing an ex-girlfriend, comments, he later said, were made in jest.
But the Crisis Centre said the acceptance of the money would be contrary to the principles that guide their work for victims of domestic violence. 88.5 per cent of voters backed the centre's decision, with just 11.5 per cent saying the organisation was wrong to turn down the money.
Don't miss your chance to vote in a brand new poll on tribune242.com.