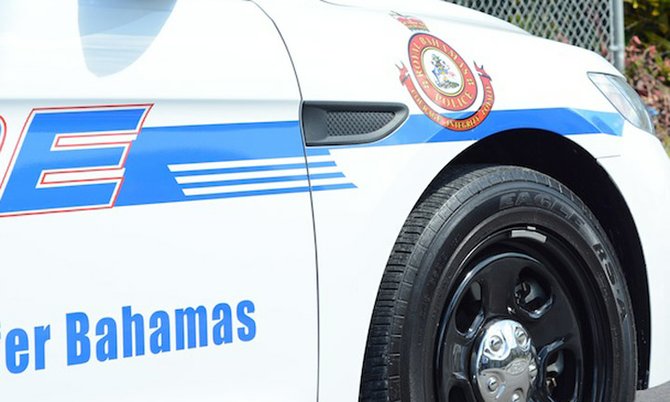 POLICE in Exuma are investigating the death of a 33-year-old man who was shot and killed after he escaped police custody on Sunday.
According to reports, around 11:00pm, the suspect, who was in custody at Georgetown Exuma Police Station, asked to use the washroom. While he was being escorted there, he attacked and stabbed an officer in the face.
The suspect then ran out of the station and was caught a short while later. A struggle ensured where the suspect attempted to disarm one of the officers and he was shot in the shoulder. The island local doctor pronounced the suspect dead at the scene.
The injured police officer's condition is as listed as serious will he be airlifted to New Providence today for further medical treatment.