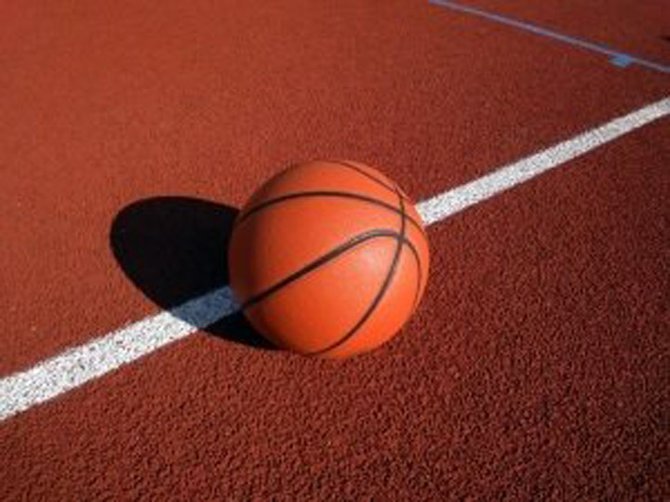 By RENALDO DORSETT
Sports Reporter
rdorsett@tribunemedia.net
A PAIR of Bahamian basketball players are being rewarded for their efforts in the classrom during the last NCAA academic season.
Houston Cougars' graduate forward Mikhail McLean and redshirt sophomore Danrad Knowles were named to the American Athletic Conference All-Academic Team, the only members of the Cougars' basketball programme to achieve the honour.
The Cougars' produced 145 student-athletes named to the list from various sporting disciplines, including baseball, softball, men's basketball, men's golf, women's golf, women's soccer, women's swimming and diving, women's tennis, men's track and field/cross country, women's track and field/cross country and volleyball teams.
All nominees must have participated in an American-sponsored sport, attained a minimum GPA of 3.0 for the preceding academic year and completed a minimum of two consecutive semesters or three consecutive quarters of academic work with a total of 18-semester or 27-quarter credits.
The men's track and field team had the most All-Academic Team selections (28) while women's tennis and women's golf had 100 per cent of its student-athletes listed. Women's swimming and diving followed with 20 of the 24 student-athletes receiving All-Academic honors. Baseball and women's Soccer both had 18 student-athletes named followed by women's track & field with 17 student-athletes.
Softball had 14 out of the 15 student-athletes receive All-Academic status while eight men's golf members were also included on the list.
On the court, Knowles averaged 7.1 points and 4.3 rebounds per game in just over 19 minutes per game. He appeared in 31 games with 10 starts.
McLean appeared in 28 games with 16 starts. He averaged 2.6 points and 1.8 rebounds per game. McLean, a former St John's College Giant, graduated this last summer with a major in health and a minor in human and developmental consumer science and merchandising.
After earning his bachelor's degree in three years, he enrolled in graduate school.
In his sophomore season, McLean competed in the first five games of the season but was lost for the remainder of the year after being diagnosed with a stress fracture in his right foot in early December. He received a medical redshirt for the year.
McLean's off the court excellence has been well documented as he won the Conference USA Winter Spirit of Service Award for community service in 2013.
The award is doled out to "recognise the community service efforts of the league's student-athletes, based upon significant community service, good academic standing and participation in their elected sport."
Knowles was ruled academically ineligible for his true freshman season but made an immediate impact on and off the court for the Cougars once he gained eligibility.
He was ranked 51st in the ESPN top 100, according to ESPN with a scout's grade of 94 coming out of high school.
The 6' 10" forward was 13th at his position in the state, 10th in the region and seventh in the state of Texas.