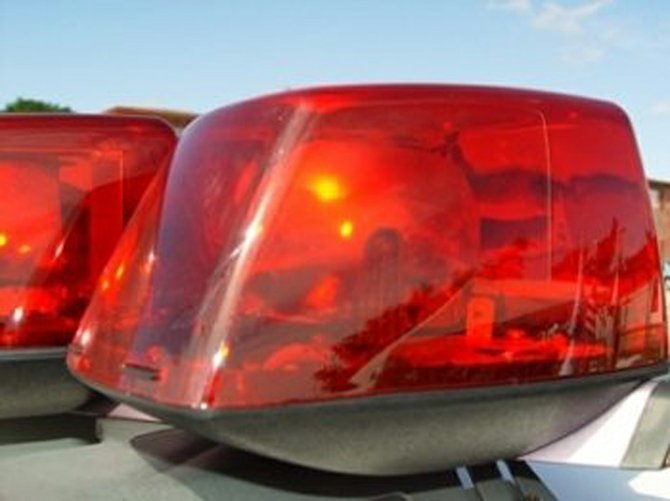 A WOMAN was allegedly raped by a man who entered her home in Coconut Grove on Saturday night, police said.
According to reports, around 9pm a 35-year-old resident of Third Street was at home taking a shower when a man she knew, forced his way into her home and sexually assaulted her after a struggle.
Police later arrested a 41-year-old resident of Elizabeth Estates for questioning.
BURGLARY AND ARMED ROBBERY
Police are also investigating an overnight burglary and armed robbery in the Carmichael Road area.
According to reports, sometime around 3am Sunday, a Ramsey Street family was awakened by three armed men demanding cash. The three men, one armed with a handgun, relieved the family of cash, lap tops and computers before escaping.
Police are also seeking the public's help in solving a major theft from an Eastern Road home. According to reports, on Thursday, a 60-year-old Eastern Road resident reported to police that he had workers on his property doing some work. The following day he discovered a large sum of cash, watches and jewellery missing.
ATTEMPTED ROBBERY SUSPECT ARRESTED
Quick action by police resulted in two men being arrested in the Bethel Avenue north area for attempting to rob a man.
According to reports, sometime around 3:40am on Saturday, a man was driving his vehicle south on Bethel Avenue, when he saw a woman in the street. This woman beckoned to him for assistance. He stopped his car to assist, but while doing so contacted the police.
Just then two men attacked the driver with objects in their hands and attempted to rob him. Officers from CDU responded to the scene and arrested the two a short time later.
More like this story