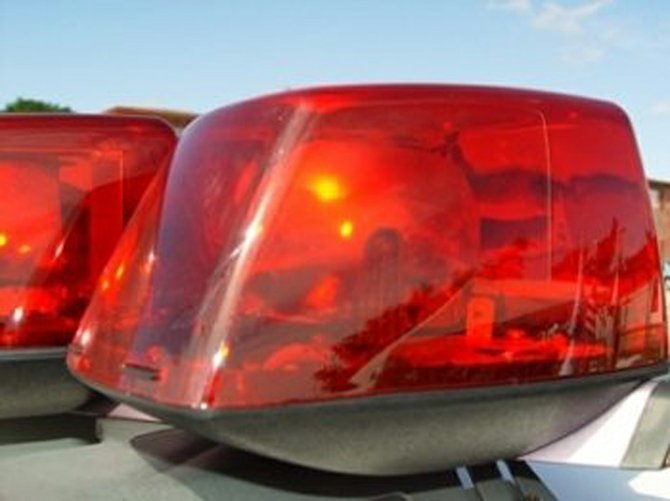 AN officer on Prime Minister Christie's security detail was held for questioning in connection with the removal of a television from Mr Christie's home, The Tribune understands.
Well-placed police sources confirmed that the TV was recently removed from the pool house at the Christie's Cable Beach compound.
The officer was detained for questioning yesterday and the TV set has been recovered, the sources said.
Investigations continue.