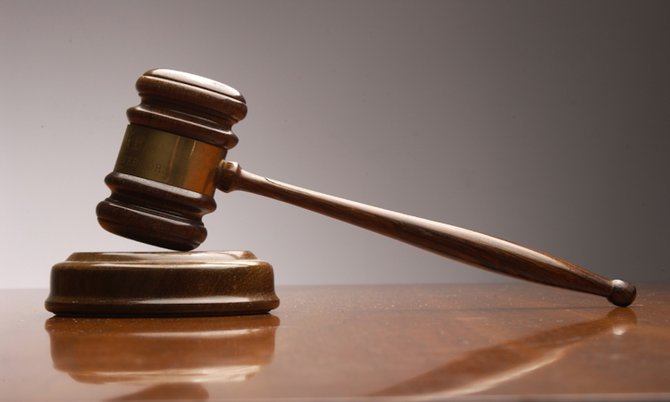 A WOMAN, who was accused of killing her boyfriend in 2012, was found guilty yesterday by a Supreme Court jury. Halisia Smith, an employee of Kerzner International, was charged with manslaughter.
She had testified that she had a confrontation with Aldean Gibson Jr before he was killed and that throughout their relationship she was a victim of domestic abuse.
She also claimed that she was afraid for the safety of herself and her daughter when she hit out at Mr Gibson, who was stabbed during the incident on May 3, 2012.
Justice Indra Charles presided over the matter. Smith will be sentenced on October 2.