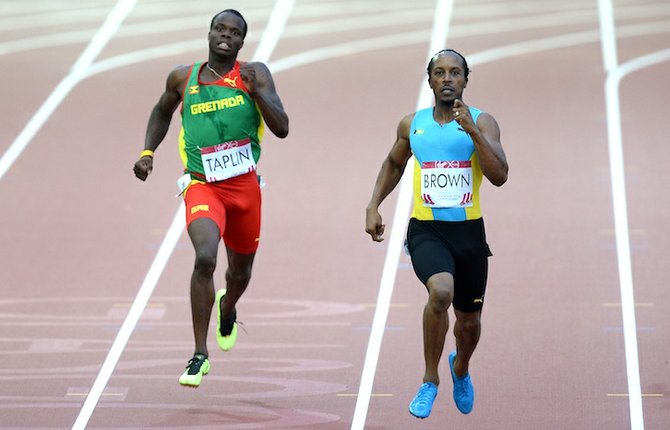 Shaunae Miller finished seventh in the Commonwealth Games women's 400m final in Glasgow, Scotland this afternoon.
Miller's time of 53.08 kept her just ahead of England's Kelly Massey.
Incredibly, Jamaica took all the medals through Stephanie Mcpherson (50.67), Novlene Williams-Mills and Christine Day.
The Bahamas will have two representatives in the men's 400m on Wednesday with Chris Brown and Latoy Williams qualifying.
Brown finished third in his semi in 45.55 and qualified as the second fastest loser. An impressive run by Williams saw him finish second in his race in 45.44.