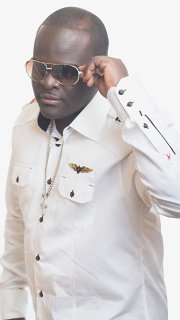 Bahamian reggae artist Smokie is shooting his second music video in Nassau this month and all music lovers are invited to share in the experience.
After the success of his first video across the Caribbean as well as internationally, Smokie and his management team at Epic World Record are not wasting time to follow up with a new video for the new single "Hey Mr DJ," which was released in February.
Smokie has been working tirelessly, writing, recording and promoting his music in the attempt to make a name for himself. The up-and-coming artist would now like to invite fans, friends, music lovers and anyone who wants to have a great time and simultaneously support the Bahamian music scene to come out and be a part of his brand new video.
The shoot will take place at Gambier Village on March 29 starting at 5pm.