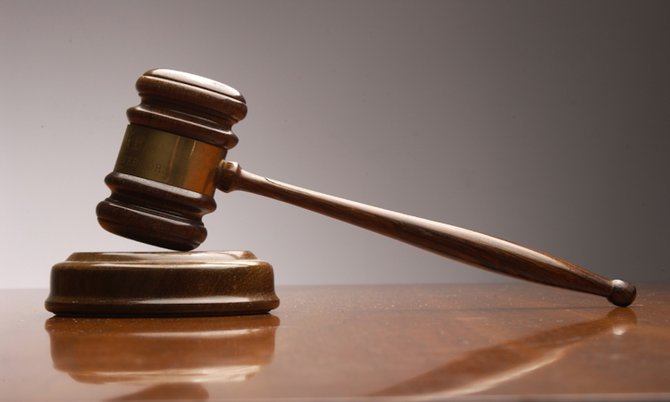 By LAMECH JOHNSON
Tribune Staff Reporter
ljohnson@tribunemedia.net
A WOMAN, claiming to be a victim of human trafficking, denied concocting her testimony with another victim.
The woman, whose name is being withheld for her protection, continued her evidence yesterday under cross-examination by defence lawyer Jiaram Mangra.
She dismissed the lawyer's suggestion as "untrue".
"I'm suggesting to you that you had this story cooked up like stew, the story you telling us today," Mr Mangra said.
"And I tell you no," the complainant replied.
"I'm suggesting to you, you're absolutely lying through every teeth in your mouth," the lawyer said. "No," the woman replied.
"When you brought your voter's card with you, were you planning to vote in any election in the Bahamas?" the lawyer asked.
"It's a form of identification," the complainant answered.
"So your passport was not enough," the lawyer asked.
"It's a form of identification," she maintained.
"You told immigration you came as a visitor?" the lawyer asked.
"Yes. That's what I was told to say. I didn't lie," the witness answered.
Mr Mangra, with Brian Dorsett and Benjamin McKinney, is defending 24-year-old Chevanese "Sasha" Hall who is charged with four counts of trafficking of a person, and two counts of unlawful withholding of papers, alleged to have been committed between January 10 and 28, 2013. Hall denies the charges.
Vinette Graham-Allen, Director of Public Prosecutions, and Eucal Bonaby are prosecuting the case.
The trial resumes today before Senior Justice Jon Isaacs.