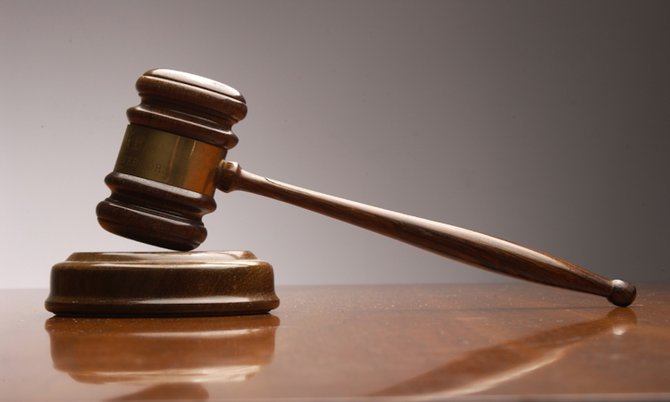 FNM SENATOR JOHN Bostwick was charged with possession of ammunition and bailed on $9,000 Monday morning.
Mr Bostwick was taken into police custody on Saturday after a quantity of ammunition was allegedly found in his luggage at Grand Bahama International Airport.
• See Tuesday's Tribune for the full story and reaction.