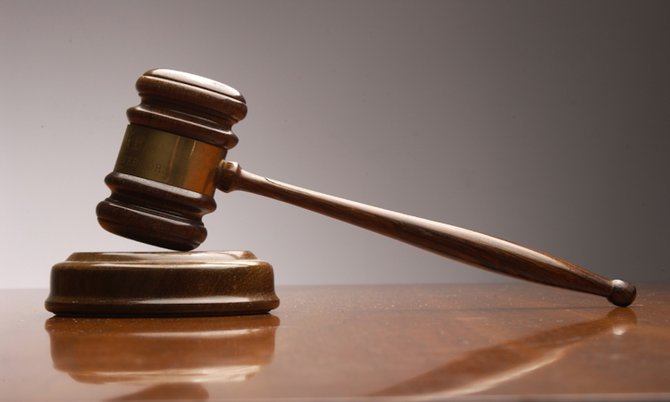 By LAMECH JOHNSON
Tribune Staff Reporter
ljohnson@tribunemedia.net
TWO men previously convicted of being involved in a $500,000 drug smuggling plot will be retried in Magistrate's Court.
The Court of Appeal ordered a retrial for Edmar Johnson and Raleigh Seymour on the basis that the two were denied their right to give an unsworn statement when leading their defence at their previous trial.
The court ruled that in this case, the amendment of the law in 2011, which removed the right to give unsworn testimony did not arise, and in sending the case back to the lower court, it quashed the convictions and sentences.
During the trial, it was argued by the prosecution that on May 25, 2008, 11 sacks and four taped packages of marijuana weighing a total of 576 pounds were discovered at Winders Terrace.
Johnson, 42, Seymour, 44, had denied the charges of possession of dangerous drugs with intent to supply and conspiracy to supply.
Last April, they were convicted by then-Deputy Chief Magistrate Carolita Bethell.
Johnson and Seymour received three years on each count, to run concurrently, along with a $25,000 fine.
The magistrate stipulated that if the fine was not paid for before the end of their prison sentence, they would receive an additional 12 months.
Their alleged accomplice, 45-year-old Marcus Mackey, only received 24 months for his involvement in the matter.
Murrio Ducille represented Johnson and Seymour in their appeal.