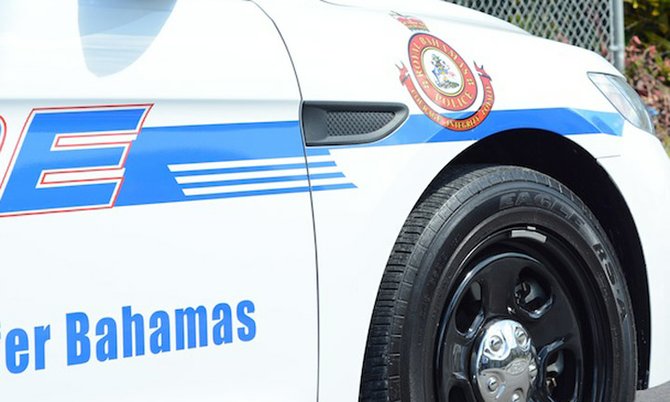 A MAN has been stabbed to death in Long Island and a Central Detective Unit team from New Providence has arrived to help with the investigation.
The police reported last night that shortly before noon on Thursday, officers in Long Island received news that a man had been found dead at his home in Clarence Town. When police arrived they found the lifeless body of a Caucasian man with multiple stab wounds about the body. He was pronounced dead at the scene.
Police have asked for the public's assistance in helping to solve that crime and a shooting incident in New Providence that has left a woman in hospital in serious condition. Shortly before 9pm on Thursday, a woman was at her home on Peter Street when two men armed with a handgun shot her in the back before fleeing on foot. The woman was rushed to hospital.