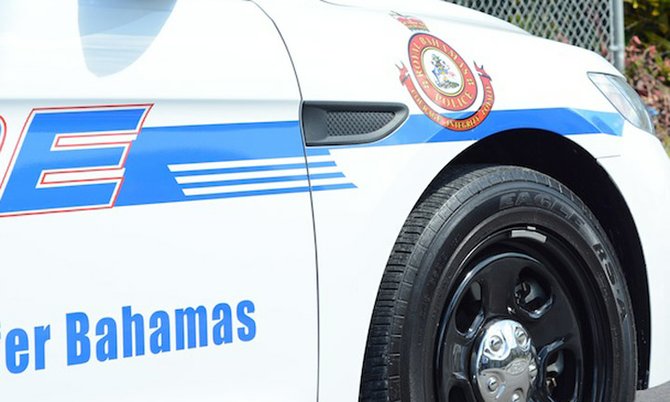 POLICE have launched an island-wide manhunt for the suspects involved in three separate shooting incidents that left two men dead and a man detained in hospital on Friday.
In the first incident, around 6:00pm, police received a report that a man had been shot at Seymour and Lightbourne Streets, Yellow Elder Gardens. When police arrived on the scene they found a man lying on the ground suffering from gunshot wounds to the arm and legs. The man was rushed to hospital, where he remains in stable condition.
In the second incident, around 9:30pm, a man was driving along Tyler Street, when the occupants in another vehicle attempted to stop him. The man refused to stop and sped off into Rosalind Street, where the occupants of the other vehicle caught up with him and shot him multiple times about the body before speeding off. The victim was pronounced dead at the scene.
In the third incident shortly after 9:30pm, a man was standing in front of his home located at Cascarilla Street, Pinewood Gardens along with a few other men, when a silver Nissan Primera vehicle pulled up. Two men exited the vehicle and began discharging shots in his direction, the victim attempted to run away, but he was chased by the two men who shot him multiple times about the body before speeding off in their vehicle.
The man was pronounced dead at the scene. Investigations are ongoing in all of these incidents