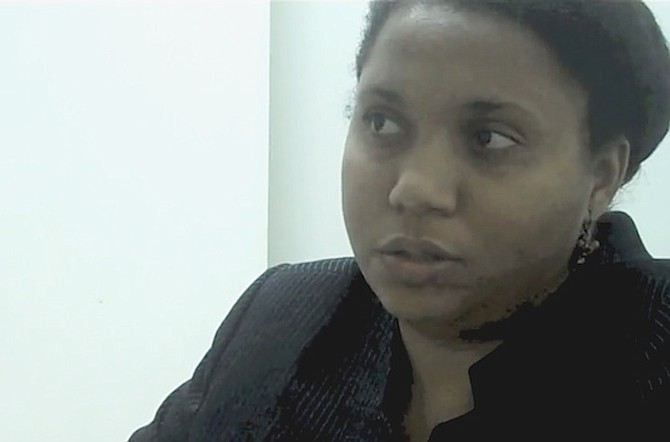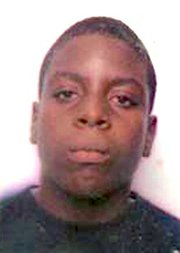 By KHRISNA VIRGIL
Tribune Staff Reporter
kvirgil@tribunemedia.net
TWO years since the "unlawful killing" in police custody of 20-year-old Aaron Rolle, his family still questions whether there will ever be closure with the case, according to their attorney, Christina Galanos.
Yesterday Ms Galanos told The Tribune that she has simply been unable to answer their concerns. This is because despite Attorney General Allyson Maynard-Gibson's pledge more than a year ago that her office was working diligently on Rolle's case, there has been no word on the matter. Attempts were made to contact the Attorney General yesterday, but they were not successful. 
Commissioner of Police Ellison Greenslade, however, confirmed last month that the two officers involved in the death of Rolle are "still interdicted from duty". Commissioner Greenslade said Constables 2126 Akiel Smith and 2648 Carl Smith have not been in police uniform since Rolle's death on February 8, 2013.
Ms Galanos said she was "disappointed" with the way the matter has gone.
"The Attorney General initially said she would put together a team to determine whether they would prosecute the officers," she said. "She later said there was an appeal on the Coroner's inquest. Now, when this is to be heard or before whom is the mystery.
"Can I bring a private prosecution? Sure I can, but I didn't want to because the AG can still stop it if she wanted to. So I thought I would just wait to see what the AG's office would do. I will add here that what I do know of the matter was through the press. No formal communication has been made to me.
"So, as far as I am aware, there has not been a 'yay' or 'nay'. She is not firm on this. The family still comes to me seeking answers and essentially I can't give it to them."
She questioned what an appeal in the Coroner's court would have to do with the Attorney General's movement with the case.
"My thing is the Coroner's Court does not do civil or criminal liability, so I don't see what the filing of an appeal has to do with anything. The fact of the matter is that the officer took the stand and said that they beat him."
In June 2013, Mrs Maynard Maynard-Gibson said her team had received the court's recommendations and was "working as hard as we can to make sure the public feels expedition".
When the inquest closed into Rolle's death, Acting Coroner Jeanine Weech-Gomez recommended the file be reviewed to determine whether action should be taken against the officers. She also suggested that it be forwarded to Commissioner to conduct disciplinary proceedings against the men.
There was also a recommendation that the police force implement surveillance in interrogation rooms, with the control of cameras and recordings monitored by a separate department at police headquarters or elsewhere.