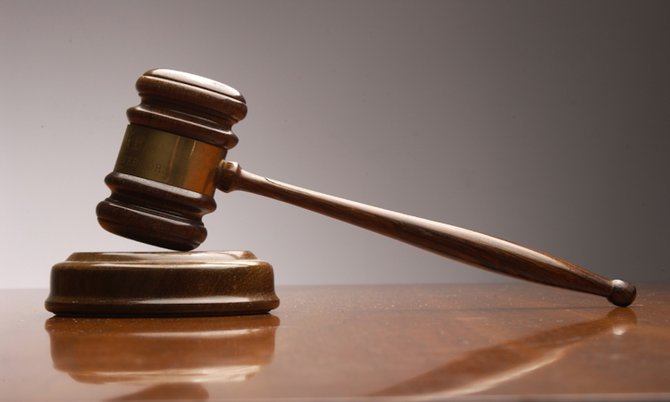 By LAMECH JOHNSON
Tribune Staff Reporter
ljohnson@tribunemedia.net
A MAN yesterday was granted an extension of time by the Court of Appeal to serve notice against his conviction for the murder of a friend who he believed had double-crossed him.
Foster Knowles and his new lawyer, Jerone Roberts, appeared in the Claughton House courtroom concerning their intent, if granted leave for a time extension, to appeal the conviction and 45-year sentence imposed on Knowles relating to the March 9, 2011 murder of Omar Hanna, who was shot nine times.
With no objection from Crown prosecutor Franklyn Williams, the appellate court granted the application considering the nature of the offence and adjourned the matter to April 14 for substantive hearing.
Knowles, during his trial in the Supreme Court, maintained that he did not murder Hanna and called an ex-girlfriend as a witness who claimed he was in bed with her when the murder occurred.
Knowles was arrested a month after the murder. He was caught after a high-speed chase with police.
At trial, the prosecution produced a confession statement indicating that a man whose car the defendant had stolen had put an $800 contract on his head.
According to that statement, Knowles said he heard rumours that Hanna agreed to set him up to be killed and became sceptical after Hanna repeatedly called him about some cocaine.
During the trial, the court also heard that Knowles said he took his gun with him when he agreed to meet Hanna at Porky's Gas Station on March 9, 2011.
From there, he followed Hanna to Bacardi Road where they got out of their cars and Hanna led him on a track road.
A man jumped out of the bushes and Knowles shot him before confronting Hanna on whom he then opened fire.
Hanna fell to the ground after those shots, but Knowles said he closed his eyes and continued shooting.