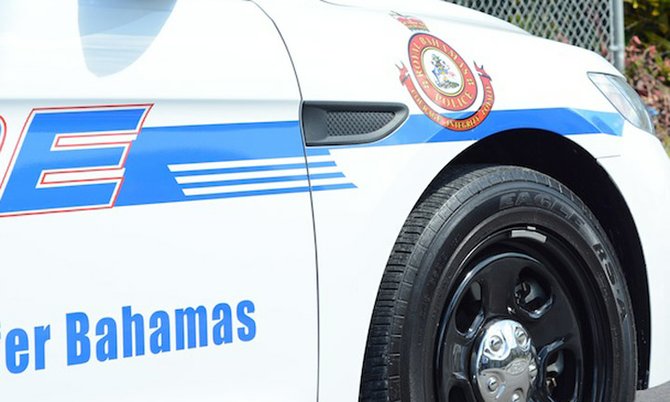 POLICE are searching for a man who robbed a woman and sexually assaulted her at her home on Sunday.
According to reports, shortly after 2am, the victim had just arrived home at Mt Royal Avenue when she was attacked by a man armed with a pair of scissors.
The assailant then forced his way inside her home and had sex with her against her will, police said.
Police were told the man stole a small amount of cash and a flat screen television from the victim before fleeing her home on foot.
Investigations continue.