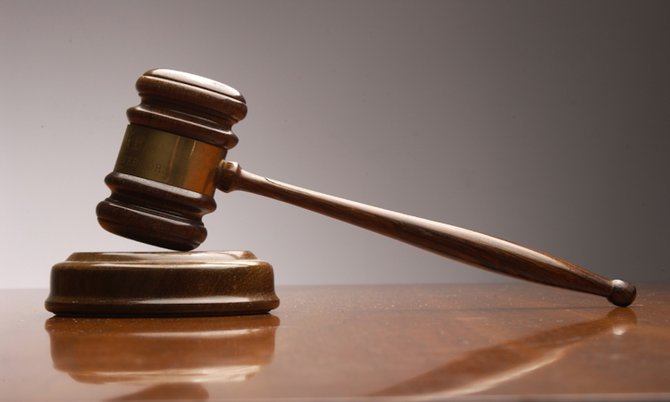 By LAMECH JOHNSON
Tribune Staff Reporter
ljohnson@tribunemedia.net
A CONVICT had his 18-year sentence for manslaughter reduced by the Court of Appeal yesterday.
Daniel Russell appeared before Justices Anita Allen, Abdulai Conteh and Stella Crane-Scott seeking to get nearly three years credit for the time he has spent on remand awaiting trial for the fatal stabbing of Antonio "Tony" Chea on December 7, 2001.
The judges allowed the appeal and varied the sentence to 15 years and seven months to run from April 1, 2004, which took into account the period spent awaiting the conclusion of the case.
As a result of the ruling, Russell is scheduled for release from prison in November 2019.
However, he might qualify for early release on the discretion of prison authorities provided he serves two-thirds of his sentence and does not breach prison rules while in custody.
Russell initially stood trial on a murder charge concerning the Step Street, Fox Hill stabbing, but was convicted of the lesser charge of manslaughter in Chea's death.
While Crown respondent Nicholas Mitchell yesterday disputed the precise amount of time Russell had spent on remand, it was conceded that the convict had not been credited for time already spent up to sentencing on April 1, 2004, based on the records of the proceedings.
Russell asked the court if the outcome of his appeal could be conveyed to the authorities at the Department of Correctional Services.
"It will be," Court of Appeal President Justice Allen said.
She added: "You don't have anything to worry about… the results will be communicated to the prison."