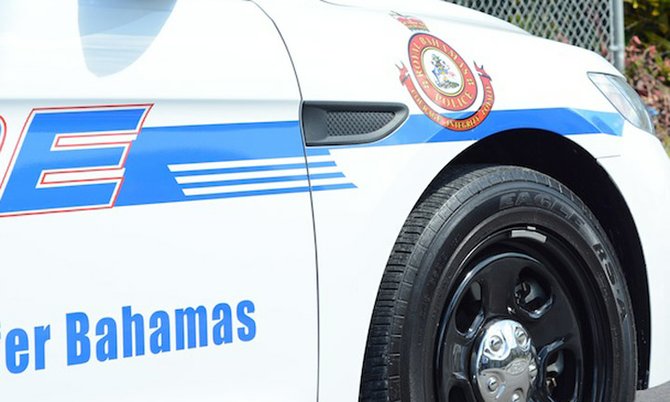 One man is dead, and a man and woman are in hospital after a shooting late on Friday night.
According to reports, shortly before 11:00pm, a man and woman were sitting in a vehicle in front of a home located at Podoleo Street, when a group of four to five males armed with handguns approached and fired several shots at them before fleeing on foot. The man in the vehicle received multiple gun shot wounds to the body and drove off enroute to the hospital, however he crashed on Montrose Avenue.
He was transported to hospital where he succumbed to his injuries shortly after 1.00am Saturday morning.
A man and a woman who were standing near the vehicle on Podoleo Street were shot in the leg and thigh respectively and transported to hospital, where they remain in stable condition.
Investigations are ongoing.