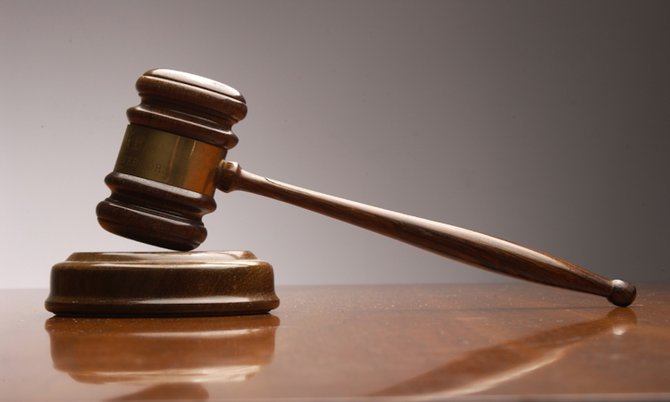 ANTHONY Clarke Sr, who was spared the death sentence by the Court of Appeal in November for the contract killing of a friend, was re-sentenced to 35 years imprisonment on Friday.
Clarke was convicted of the September 16, 2011 paid execution of Aleus Tilus. He appeared before Senior Justice Stephen Isaacs in Supreme Court on Friday facing up to 60 years in jail in light of the appellate court's decision to overturn the death penalty imposed on him.
The sentence of 35 years was imposed with credit for the three and a half years Clarke has spent in custody.
Full story on tribune242.com later