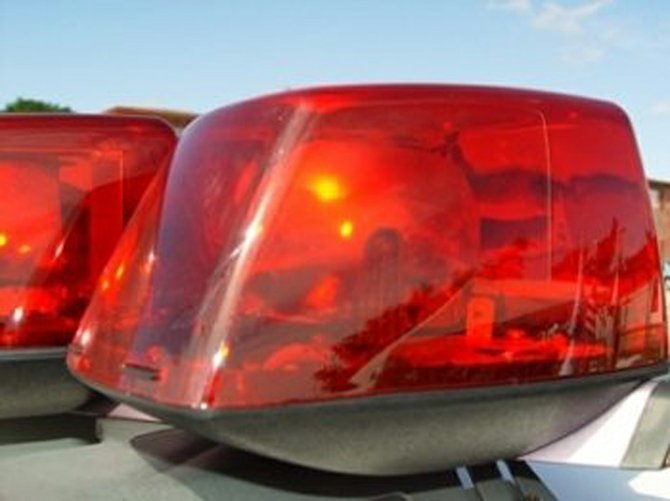 By SANCHESKA BROWN
Tribune Staff Reporter
sbrown@tribunemedia.net
A 24-year-old man is dead after his vehicle crashed into a tree on Sunday during a "physical altercation with his wife," according to police.
The force of the crash propelled the driver and an infant out of the car. The baby is in critical condition in hospital.
Two other persons, a woman and a 3-year-old, who were also in the car at the time, are listed in stable condition.
The accident happened around 5pm on Prince Charles Drive.
Superintendent Craig Stubbs, who heads the police Traffic Division, said the victim was driving a 2002 Honda Stream west on Prince Charles Drive when he lost control of his car and ran into a tree.
"The driver hit a Poinciana tree on the southern side of Prince Charles Drive near the Winton Shopping Centre. Upon colliding into the tree, the vehicle overturned and stopped some 180 feet from the point of initial contact," Supt Stubbs said.
"The male driver and the baby were ejected from the vehicle. From our initial investigations he was not wearing a seat belt and it seems as though the infant was in the mother's lap at the time of the accident. At last check, the baby was in the Special Care Intensive Care Unit at the Princess Margaret Hospital with serious injuries to his skull and lungs. The mother walked away from the accident and the other child, who is three, was in the back in a car seat. He is in stable condition. The driver died in the hospital about an hour after the accident.
"We have not been able to speak to the mother yet because she is heavily sedated, but eyewitness say they were arguing and having a physical altercation in the vehicle, which may have led to the accident."
Police have not identified the victim, but The Tribune understands he is 24-year-old Jonathan Adderley.
Supt Stubbs said police are still investigating the accident, but he urged adults to wear seatbelts while driving and strap children in a car seat.
Anyone with information on this incident is urged to contact police at 911 or 919 or the Traffic Police Station.