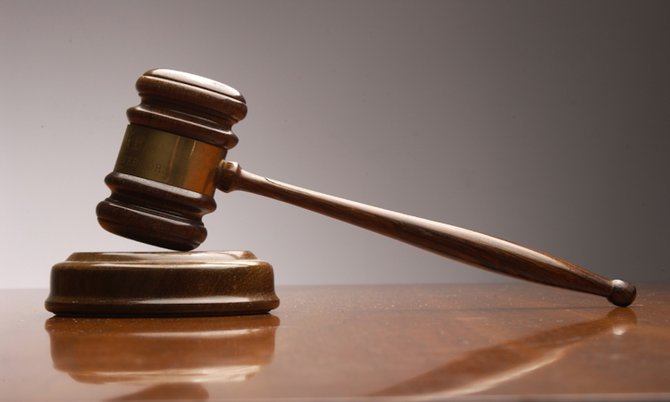 A MAN was convicted of murder, robbery and causing harm in Freeport's Supreme Court on Friday.
Rashid Farrington, 30, was on trial for the murder of Lamorn Moxey, a good samaritan, who went to the assistance of a woman who had been robbed.
The incident occurred on December 8, 2014, in Freeport.
A male suspect had robbed a woman of her handbag and Moxey, 40, and another man pursued the suspect on foot. When they caught up with the robber, he pulled out a knife and stabbed Moxey before escaping on foot.

Moxey was seriously injured and taken to hospital, where he later died.
Lawyer Carlson Shurland represented Farrington during the trial, which ran from September 15 to 25.
Justice Estelle Gray-Evans presided over the matter.