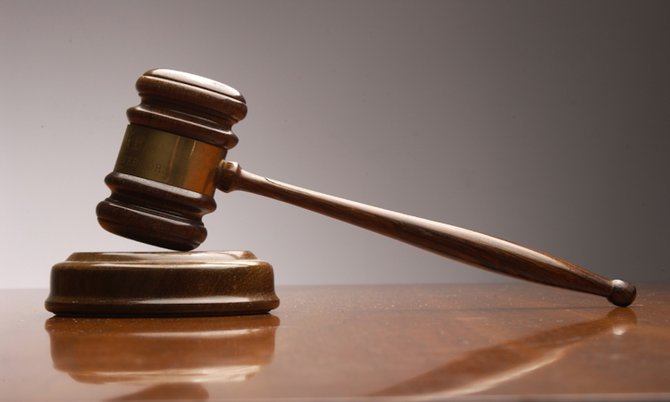 By LAMECH JOHNSON
Tribune Staff Reporter
ljohnson@tribunemedia.net
A MAN was sentenced to 56 months in prison after admitting he had repeated sex with a minor.
During the sentencing, Justice Bernard Turner told the man that the teenage girl's alleged sexual interest in him was not a defence to criminal charges of unlawful sexual intercourse.
Alexander Leroy Smith, 29, appeared before Justice Turner facing up to life imprisonment concerning his admission to having sex with a teenage girl on multiple occasions between 2013 and his recent arrest in January of this year.
Smith's explanation was that the teen had willingly engaged in and expressed interest in having sex with him.
"It cannot be used as a defence to the charge of unlawful sexual intercourse," the judge stressed, adding that the teenage girl, who was 15 by the time a complaint was filed could not give consent to an adult for sex.
"We cannot develop a society where young ladies are taking time from school to have sex with 20 something year-old men like yourself," Justice Turner added.
Smith was told that his actions warranted a prison sentence but he would receive a discount for pleading guilty to the crimes at the earliest opportunity.
The 29-year-old was sentenced to four years and eight months at the Department of Correctional Services on each of the four counts of unlawful sexual intercourse.
The sentences are to run concurrently from the date of sentencing. The 56-month sentence was further reduced to 53 when the court took into account Smith's time on remand.
Garvin Gaskin, acting director of public prosecutions, and Cephia Pinder-Moss appeared for the Crown.