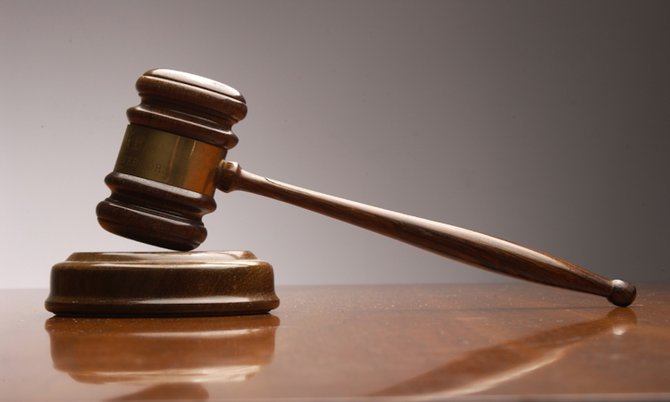 By LAMECH JOHNSON
Tribune Staff Reporter
ljohnson@tribunemedia.net
A WOMAN convicted of fatally stabbing her boyfriend had her conviction and seven year sentence for manslaughter affirmed by the Court of Appeal.
Halicia Smith, 25, appeared before Justices Dame Anita Allen, Jon Isaacs and Roy Jones for a hearing concerning her challenge to a jury's verdict that the May 3, 2012 death of Aldean Gibson Jr was not intentional, but as a result of provocation.
On Friday, the court was informed by counsel for Smith that the applicant was withdrawing her appeal.
As a result, the appellate court formally dismissed the appeal and affirmed Smith's conviction and sentence.
During the trial, Smith testified that she had a confrontation with Gibson Jr before he was killed and that throughout their relationship she was a victim of domestic abuse. She also claimed that she was afraid for her safety and that of her daughter when she hit out at Gibson.
A jury, however, convicted the former Kerzner International employee on July 22, 2014.
Justice Indra Charles, during sentencing in November of that year, said Smith's case "is very unfortunate."
"In fact heart-rending because of the loss of a young man's life, a grieving family and a child has been left behind. It is difficult to imagine what the grieving family must be feeling. However, no punishment, in my mind, can bring back the deceased. Sad to say, the deceased was the author of his own demise," the judge added.
Wayne Munroe, QC, and Clinton Clarke Jr appeared for Smith in Friday's hearing.
Eucal Bonaby and Bjorn Ferguson appeared as Crown respondents.