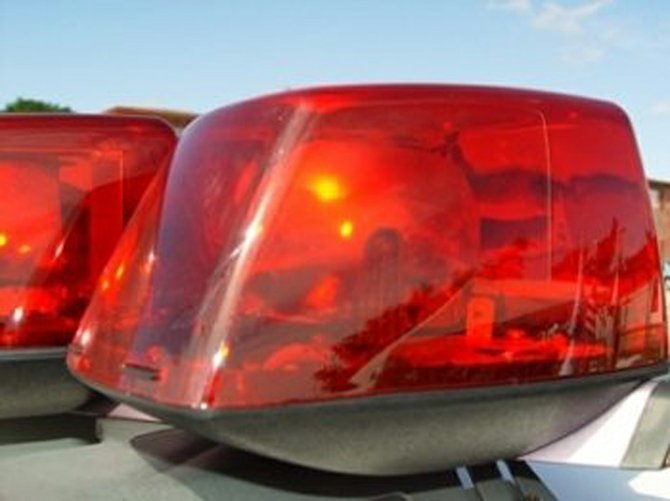 POLICE are investigating the apparent drowning of a man who was swimming off Ramsey, Exuma, on Sunday afternoon.
According to reports, shortly after 3pm, the adult man became unconscious and despite extensive cardiopulmonary resuscitation (CPR) efforts he was pronounced dead by the island's medical doctor.
An autopsy will be performed to determine the exact cause of death.