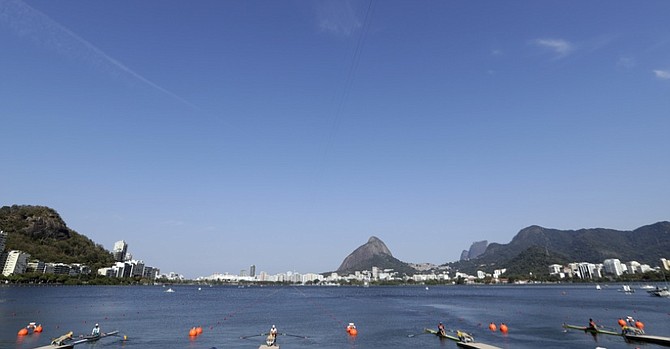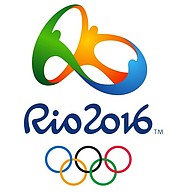 2.50pm: In the men's 100m breaststroke, the Bahamas' Dustin Tynes came in eighth (last) in Heat Two with a time of 01:03.710. Switzerland's Yannick Kaeser came first with 01:00.710, Venezuela's Carlos Claverie was second with 01.01.130 and Sweden's Erik Persson finished third in 01:01.200.
11.00am: In the Women's Single Sculls in rowing, Emily Morley made her Olympic debut but finished in sixth (last) place in Heat One with a time of 09:22.120. Mexico's Kenia Lechuga Alanis finished first with 08:11.440, Zimbabwe's Micheen Barbara Thornycroft was second with 08:18.880 and Australia's Kimberley Brennan was third with 08:22.820. All three qualify.
9.40am: The rowing event is well underway and we should find out soon how Emily Morley has done on her Olympic debut.
You can check out Saturday's full Olympic schedule HERE.
7.15am: Today sees Bahamian athletes in action for the first time at the 2016 Olympic Games in Rio de Janeiro, Brazil.
Emily Morley will make her international debut in the Women's Single Sculls in rowing at the Lagoa Stadium this morning. She will be in lane six in race seven at 7:30 am EST.
Then, just after 1.00pm, Dustin Tynes will compete in the brand new Olympic Aquatics Stadium in the men's 100m breaststroke.
We'll keep you up to date right here on tribune242.com.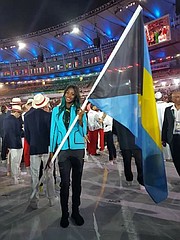 Last night saw Shaunae Miller lead the Bahamas team in the spectacular opening ceremony - you can read the full story HERE.