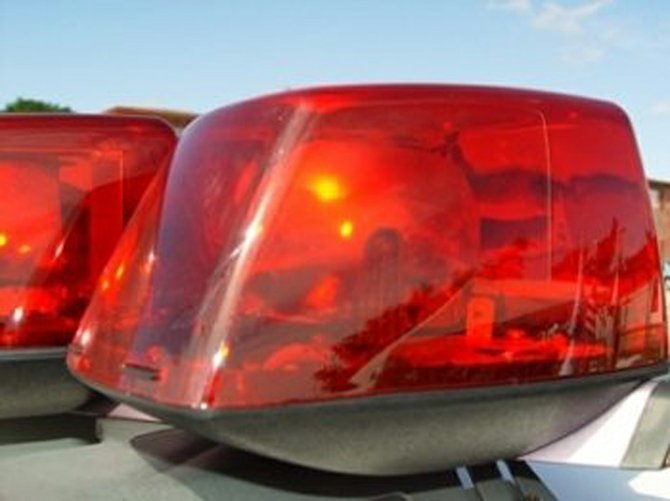 Police are searching for suspects after separate shooting incidents on Friday night and Saturday morning.
In the first incident shortly after 11:00pm, a man was sitting on a porch at his home located on Higher and Sierra Leone Drive, when a man armed with a handgun approached and shot him before fleeing. The victim was rushed to hospital where he remains in stable condition.
In the second incident shortly after 1:00am, a man was walking on East Street near Odle Corner, when a man in a silver vehicle armed with a handgun approached and shot him before speeding off. The victim is in a stable condition in hospital. Investigations are ongoing.
• A man has died after a motorcycle crash early on Saturday morning.
According to reports, around midnight, the man was riding his motorcycle on Queens Highway in the area of Deans, Long Island, when he lost control and collided with a utility pole. He was pronounced dead on the scene.
A team of officers from the Police Traffic Department in New Providence is in Long island assisting with the investigation.
More like this story