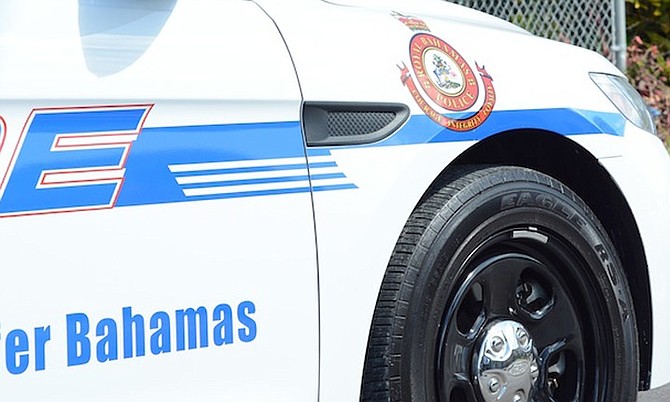 EIGHT people - four men and four women - have been arrested after a police raid at a West Bay Street resort on Saturday morning uncovered guns and ammunition.
Officers from the Selective Enforcement Team, acting on information, conducted a search of three rooms at the small resort on West Bay Street, where they discovered two pistols along and 34 live rounds of ammunition.
Four male and four female occupants of the rooms were taken into custody in connection with the find and are expected to appear in court early next week
An American man from New Hampshire was taken into custody for possession of ammunition on Friday at the Lynden Pindling International Airport (LPIA).
According to reports, shortly after noon, the man was returning to the US when United States Customs and Border Protection officials detained him at the United States Customs and Immigration Pre-Clearance Departure Lounge at LPIA after eight live rounds of ammunition was discovered in his luggage.
The man was handed over to the police and is expected to appear in court early next week to be formally charged.
Police in New Providence are searching for two males responsible for an armed robbery on West Bay Street in the early hours of Saturday.
Reports are that shortly after 2am, two men with a handgun robbed a small resort on West Bay Street of cash before fleeing on foot.