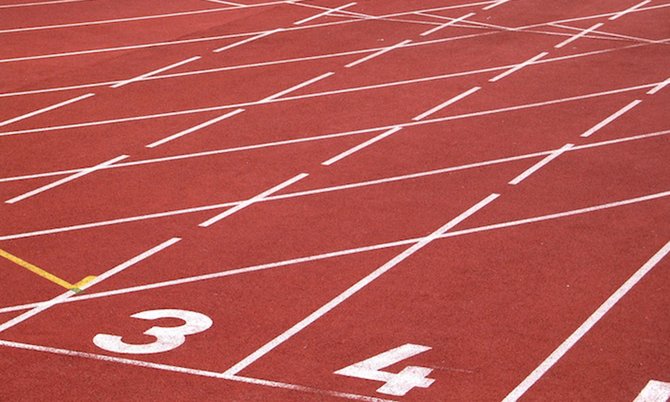 By BRENT STUBBS
Senior Sports Reporter
bstubbs@tribunemedia.net
THE Bahamas didn't win any medals at the IAAF World Under-20 Championships in Bydgoszcz, Poland, over the weekend.
But Jenae Ambrose joined new national discus junior and senior record holder Serena Brown in coming close to getting on the podium in the Zawisza Stadium as the Bahamas finished 38th overall in the placing standings with the pair of fourth place finishes.
The United States of America topped the list with 213 points after a dominating performance that produced a total of 21 medals, inclusive of 11 gold, six silver and four bronze. Kenya and Ethiopia rounded out the top three in each category for second and third respectively.
Ambrose, the last of the Bahamian 14-member team to compete on Saturday, came in fourth in the 200m in 25.53 seconds as Edidiong Ofonime Odiong from Bahrain ran a national record of 22.84 for the gold. Evelyn Rivera of Colombia got the silver in a personal best of 23.21 and Estelle Raffai of France was the bronze medalist in 23.48.
On Thursday, Brown inked her name in the Bahamian record books for the second time.
This time, it was in the final of the women's discus when she threw 52.73 metres on her first attempt to erase Lavern Eve's national record.
In the qualifying round on Tuesday, Brown eclipsed Chafree Bain's junior national by turning in the eighth best mark of 50.94m to get into the final.
No other Bahamian advanced to the final in their respective event.
On Friday, Sasha Wells came in fourth in her heat of the women's 100m hurdles in 14.12 for 34th place overall.
Charisma Taylor, nursing an injury she sustained in training in Poland, got seventh in her heat in 14.94 for 42nd overall.