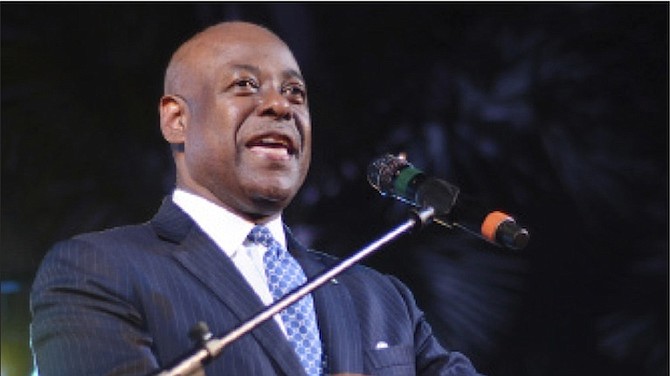 OBIE Wilchcombe, the Tourism Minister, is among the speakers at a global industry summit in London involving government officials and private sector companies next week.
Ministers of Tourism from over 50 countries will convene at the Ministers Summit organised by the World Tourism Organisation (UNWTO) and the World Travel Market London to discuss safe, secure and seamless travel.
The 10th edition of the Minister Summit, to be held on November 9 under the title 'Tourism and Security: Promoting Safe and Seamless Travel,' will address the major safety and security challenges that the sector faces, ways of co-operation and effective crisis preparedness and management.
UNWTO Secretary-General Taleb Rifai said that "safety and security are key pillars of tourism development and we need to strengthen our common action to build a safe, secure and seamless travel framework. I trust this Summit will help us move forward on this important common challenge as we work to ensure that safety and security can go hand in hand with promoting a seamless travel experience."
World Travel Market London Senior Director, Simon Press, said: "Safe and seamless travel is the key topic for all those involved in global travel and tourism. All the speakers at this year's summit have direct experience of the impact of terrorism and the fight to keep nations, citizens and tourists safe. I look forward to a thought-provoking and productive discussion".