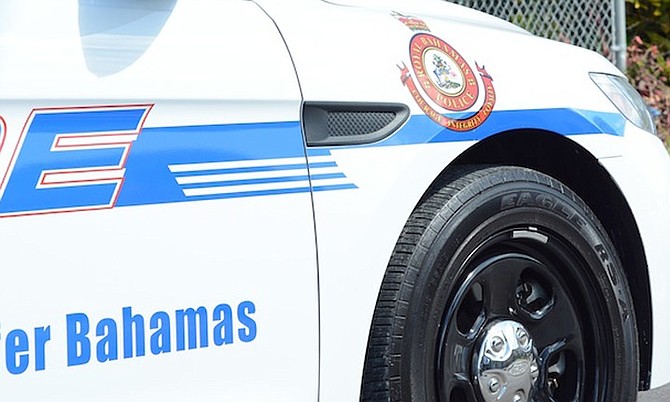 POLICE are seeking the public's help in locating the suspects responsible for two weekend shootings that left two men and a woman detained in hospital.
In the first incident, shortly after 10pm on Saturday, a man was involved in an argument with two men armed with handguns at a home located at Millers Heights off Carmichael Road, that led to him being shot.
The suspects fled on foot after the incident.
The victim was rushed to hospital where he is detained in stable condition.
In another incident, shortly after midnight on Sunday, three men believed to be Hispanic males were put out of a nightclub located on Woods Rodgers Wharf after creating a disturbance.
Shortly after 3am, one of the men returned to the club armed with a handgun, where he got into an altercation with a man identified as the disc jockey, who attempted to disarm him. This led to the disc jockey, the armed man and a woman at the club being shot.
The armed suspect then fled the scene in a Nissan vehicle. Police later recovered a .40 handgun in the area, believed to be the weapon used in the shooting. The man and woman were taken to hospital, where they are detained in stable condition, police said.
Shortly before 7am Sunday, police acting on intelligence, went to a home located at Mt Pleasant Avenue, where they arrested the suspect who had been shot.
The suspect was taken to hospital, where he is detained in stable condition under heavy police guard.
Police are also investigating an armed robbery that occurred on Saturday night at a home on Jabal Drive off East Street South.
According to police reports, a man was at a home when two men armed with handguns robbed him of his cell phone before fleeing on foot.
Anyone with information on these incidents or any other crime is asked to call police at 919 or Crime Stoppers at 328-TIPS (8477) in New Providence or 1-242-300-8477 in the Family Islands.