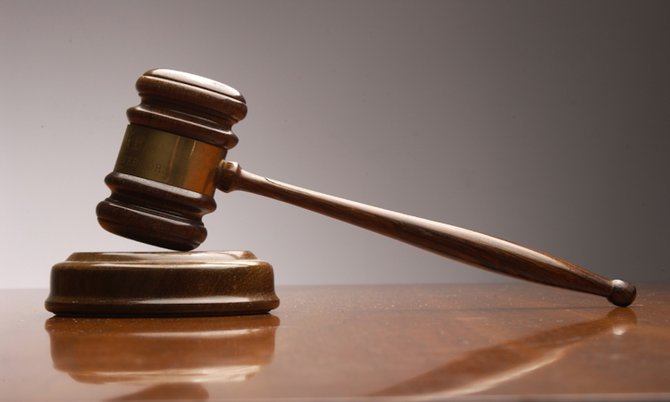 By LAMECH JOHNSON
Tribune Staff Reporter
ljohnson@tribunemedia.net
A MAN scheduled to stand trial in 2018 on murder and attempted murder charges received a court appointed lawyer to represent him against the allegations.
Richard Brown, 23, had asked Senior Justice Stephen Isaacs at a previous fixture hearing for the court's assistance in finding legal representation for his case concerning the May 18 killing of Devano Decosta and attempted killing of Shavano Rahming.
In yesterday's status hearing, attorney Sonia Timothy appeared before Senior Justice Isaacs to confirm her appointment as Brown's lawyer.
She also requested a medical report from the prison with respect to her client as well as photo albums the prosecution intends to use at trial on May 7, 2018.
Brown returns to Supreme Court on October 25 for an update on these requests and other matters related to his trial. After 10pm on May 18, Decosta and Rahming were standing in front of a home on Burial Ground Corner when two men with a handgun and shotgun approached and fired several shots at them before fleeing on foot. Decosta was pronounced dead on the scene and Rahming was taken to hospital for treatment. Brown denies committing the crimes.
Darell Taylor appeared for the Crown.