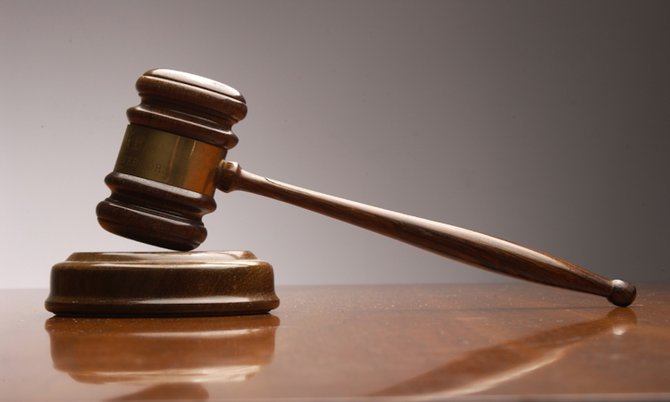 THE murder-for-hire lawsuit against Lyford Cay fashion designer Peter Nygard and lawyer Keod Smith will not be heard by the Supreme Court until early next year.
At a preliminary hearing on Monday, Supreme Court Justice Indra Charles told legal counsel that the matter could not be heard until February 17 due to an extremely full court calendar.
The Supreme Court writ was filed against Mr Nygard and his former lawyer Keod Smith by STB Directors Joseph Darville, Romauld Ferreira, Fred Smith, Louis Bacon, and Reverend CB Moss, who is not a part of the STB.
They allege that the defendants orchestrated a two-and-a-half-year campaign of fear and violence to "kill or scare off" activists who Mr Nygard saw as opponents to development plans for his Lyford Cay property known as Nygard Cay.
Attorneys Julian Mailins, Ferron Bethell, Camille Cleare, Adrian Gibson, and Dawson Malone appeared on behalf of the plaintiffs.
Damian Gomez and Raquel Jones-Hall represented the defendants.