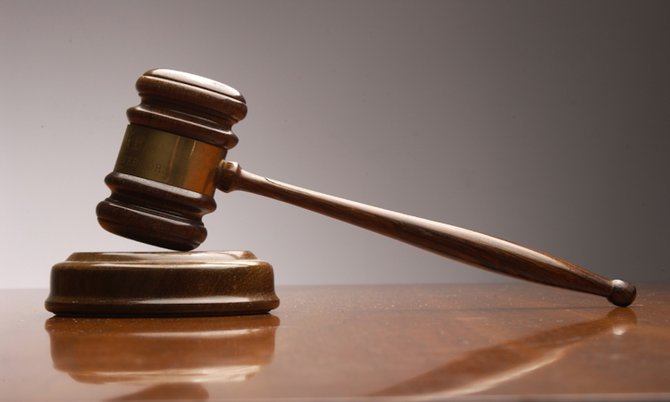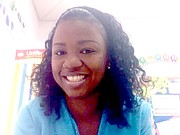 By NICO SCAVELLA
Tribune Staff Reporter
nscavella@tribunemedia.net
THE DEFENCE has produced more evidence to prove its client's innocence than the Crown has to prove that individual's guilt, jurors for former Queen's College elementary teacher Joyelle McIntosh's murder trial heard on Friday.
David Cash, attorney for Armando Sergeant of Kemp Road, said the Crown's evidence against his client is not "sufficient" to meet the "standard of proof" necessary to prove Sergeant's guilt, despite the Crown having "every burden" to do so.
Mr Cash further submitted there is no evidence to prove that Sergeant was involved in the "furtherance" of a murder, attempted murder, conspiracy to commit armed robbery and attempted armed robbery.
However, Crown attorney Viola Barnett, in her closing address, insisted that there was a plan to rob McIntosh on the night of November 11, 2015, and that Sergeant, as well as his two co-accused, Johnny Mackey and a teenager, each had a role to play in the robbery.
Ms Barnett further asked jurors to consider the credibility of the Crown's witnesses, which include the deceased's son who was in the car when his mother was shot, the investigating officer, as well as a social services employee and a pastor.
She further submitted that the evidence produced by the Crown's witnesses supports its case against the three accused.
And regarding the accused's claims of police brutality, Ms Barnett countered by saying there was no medical evidence produced during the trial to support their claims.
The matter was subsequently adjourned to Monday for Justice Bernard Turner to begin summing up the case to members of the jury.
It is alleged the teenager, who was charged as a juvenile, along with Mackey of Bonaby Alley and Sergeant attempted to rob McIntosh at gunpoint of her 2009 silver colored Toyota Corolla worth $6,000.
During the failed carjacking, the victim was shot multiple times in her head and body. She later crashed into a wall at the intersection of Parkgate and Village Roads.
All three have denied the allegations, and while taking the witness stand previously, each of the accused said they were beaten by police to give false confessions concerning their alleged involvement in the crimes.