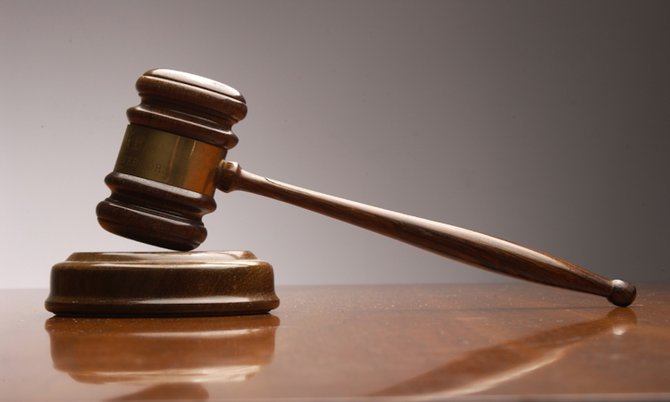 By LAMECH JOHNSON
Tribune Staff Reporter
ljohnson@tribunemedia.net
AN appeal against the punishment imposed on a woman who threw acid on her lover, his wife, and the couple's son will now be heard in September.
The Crown has lodged an appeal against the $8,700 compensation order levied against D'Nika Mackey who pleaded guilty to three counts of use of deadly means of harm, arguing that it was unduly lenient, as the magistrate attached no consequences if the restitution was not made.
However, Mackey who was reportedly not feeling well, was unable to attend yesterday's scheduled hearing with her lawyer Craig Butler resulting in the matter being adjourned to September.
A substantive date will be published on the appeal court's website at a later date.
Mackey, 28, of Sandilands Village Road, admitted to the crimes before Magistrate Samuel McKinney in September 2016.
She had had an affair with the woman's husband for two years, but he made amends with his wife of six years in October 2015.
The couple still lived apart with their parents, despite the move to salvage the marriage.
The attack occurred on December 13, 2015, the day after the married couple celebrated their wedding anniversary at Paradise Island.
Mackey confronted them and their three-year-old son outside the man's home in Fox Dale around 1.30pm.
Mackey called out to her lover, who ignored her, and, in anger, she threw acid, causing injuries.
The wife's injuries were the most severe as she received acid burns to the side of her face and arm.
At the time of her arrest, Mackey took responsibility for her actions and said she was angry because she was still in a relationship with the married man.
Despite the court order, less than 10 per cent in restitution had been paid by Mackey who claims she is unemployed.