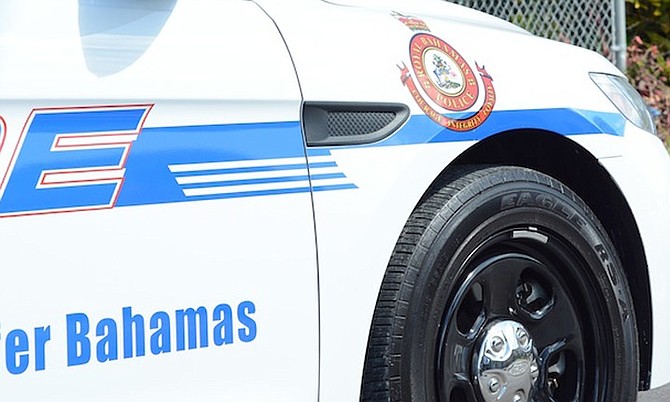 Two men were arrested in Exuma yesterday as part of a drug swoop.
At about 3am, a team of officers from the Drug Enforcement Unit and the Police Marine Support Unit, assisted by US Drug Enforcement Agents, spotted a go-fast vessel in the area of Highbourn's Cay, Exuma, with two Bahamian men on board.
A chase ensured, during which packages were seen to be thrown in the water. The vessel was later stopped and two suspects arrested.
The officers were also able to retrieve six bales of marijuana from the water.
• A man and a woman were arrested on Tuesday after police allegedly found a quantity of marijuana in a car they occupied.
According to police, around 9pm Tuesday, officers from the Drug Enforcement Unit (DEU) were on routine patrol on Market Street when they observed a man standing next to a car acting in a suspicious manner. Police said they searched the car occupied by the man and woman and allegedly found marijuana.
Police said the two will be charged in court this week.