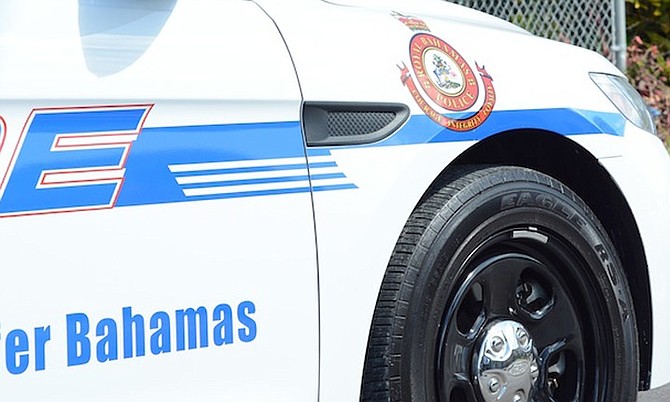 This story has been updated HERE
A man shot by police after attempting knock them down with his vehicle has died of his injuries.
According to reports, the incident happened around 9pm on Saturday night at Beatrice Avenue and Bay Lilly drive.
The suspect was taken to hospital but died later.
Her Majesty's Coroner is investigating.
• Police have launched a manhunt for a suspect who shot a man in Golden Gates on Saturday night.
According to reports, the victim was at a park in the area when he was shot. He ran to a nearby home and was taken to the hospital where he was treated and discharged.
More like this story