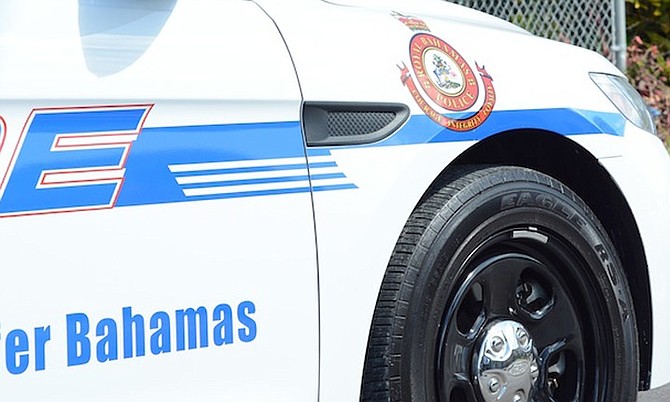 This story has been updated HERE
Three men are in hospital after three separate shootings on Friday night and early Saturday morning.
In the first incident, around 8pm on Friday, a man in Hospital Lane was approached by a lone gunman. A struggle ensued, resulting in the firearm discharging and the man being shot. He was taken to hospital where he is in stable condition. Residents in the area reportedly handed the gunman over to police.
Then, shortly after 10pm, two men were sitting in a vehicle in the Golden Gates area when one of them was shot.
He was taken to hospital and is in critical condition.
In the third shooting, just after 2am on Saturday, a man had pulled up at his home on Cowpen Road when a lone gunman shot him before speeding off in his 2009 black Toyota Corolla. The victim is in serious condition in hospital.
More like this story