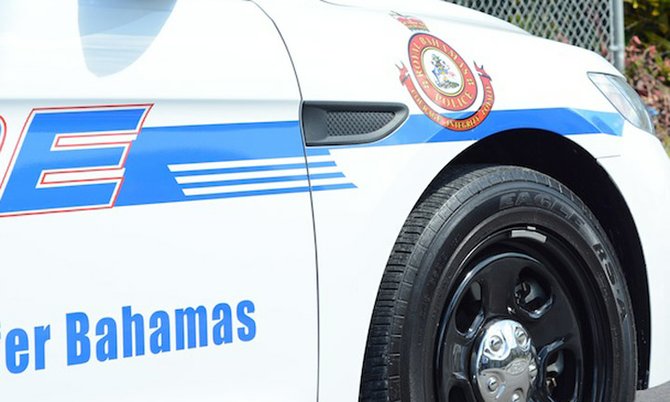 POLICE are asking members of the public to come forward with any information they may have in solving two armed robberies which occurred yesterday morning.
In the first incident shortly before 1am, a man was driving on Marrow Lane, Garden Hills, when he was stopped by two men on foot who were armed with firearms. The gunmen robbed him of cash and a cell phone before running away.
In the second incident about an hour later a man was standing outside a bar on Watlins Street when he was approached by two men, one armed with a firearm, who robbed him of cash before getting into his grey 2004 Ford Focus vehicle and speeding off.
Investigations into these matters are ongoing.