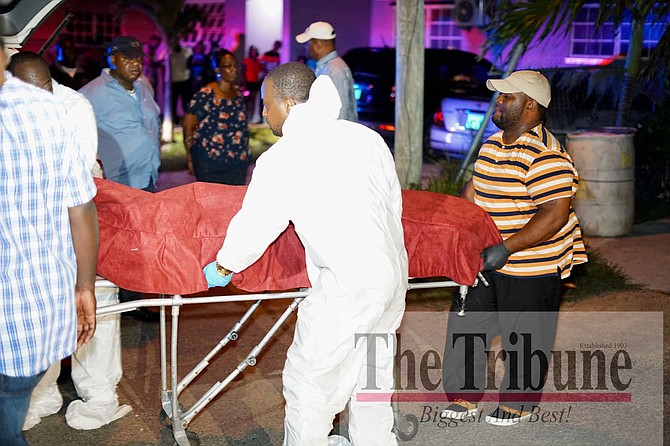 THIS STORY HAS BEEN UPDATED HERE
A man was shot dead outside his home on Saturday night - the third homicide of the day in the capital.
According to reports, shortly before 10pm, the man had arrived at his home with his children in Refuge Court, Hollywood Subdivision, off Cowpen Road, when a car pulled up behind him. An armed man got out and demanded cash - possibly searching the victim - before shooting him and driving off.
The victim died at the scene.
This latest murder came hours after two men were killed in a shooting at a barbershop.