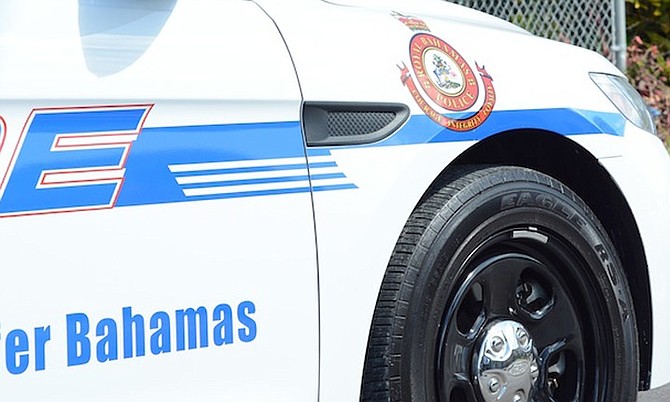 POLICE are investigating separate shooting and stabbing incidents which left two men in hospital with serious injuries.
Shortly after 9pm on Sunday, a man was discovered outside a home on Catherine Avenue, Nassau Village, with apparent gunshot injuries to his body. He was taken to hospital and is listed in serious but stable condition.
A few hours later, shortly before 11pm, a male was at a night club on Fire Trail Road when he got into an altercation with three men. One of the men produced a knife and stabbed him about the body before all three of them ran away. The victim was transported to hospital where he is listed in critical condition.
The investigations into these matters continue.