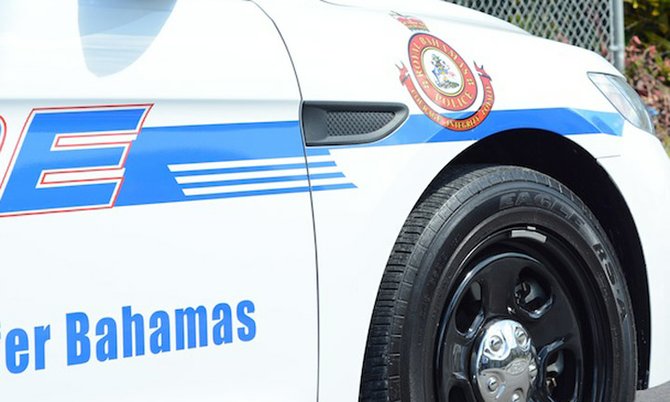 THREE men were arrested after police seized drugs during a search of a car.
According to the Royal Bahamas Police Force, Mobile Division officers seized a quantity of marijuana shortly after 1am yesterday while at Baillou Hill Road. Police searched a Nissan March vehicle and its three occupants and recovered the drugs.
The men were taken into custody and are expected to be formally charged this week.
Police are also investigating three armed robberies that occurred on Tuesday.
In the first incident, police were told that shortly after 3pm a male was at East Street and Meadows Lane when he was approached by an armed man, who robbed him of cash, before running away.
The shortly after 7pm, a male was standing outside a residence on Lumumba Lane when he was approached by two armed men who robbed him of his blue Honda Civic, licence plate number AJ 7503.
About two hours later, shortly after 9pm, an armed man entered a laundromat on Robinson Road and Ethel Street, held an employee at bay and robbed the establishment of cash, before running away.
Investigations are ongoing.