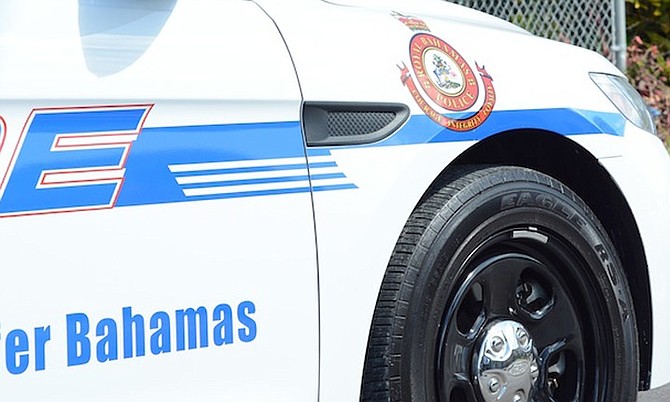 POLICE destroyed more than 90,000 marijuana plants found in eight fields in Andros in two separate incidents last week.
The drugs were discovered as a result of a joint operation involving the Drug Enforcement Unit, the US Drug Enforcement Agency and officers from the North Andros district.
In the first incident, police said shortly before 7am on Thursday, OPBAT (Operation Bahamas, Turks and Caicos) officers, while on air patrol over San Andros, North Andros, uncovered four marijuana fields.
With the assistance of Andros Division officers, they uprooted a total of 9,700 marijuana plants ranging from 6" to 3' in height, before destroying the fields with fire.
Hours later, shortly after 8am on Friday, officers from Andros, the DEU and DEA, went to a bushy area in San Andros, North Andros where they uncovered four more marijuana fields and uprooted a total of 84,810 marijuana plants.
These fields were later also destroyed by fire.
Police also seized 100 lbs of suspected marijuana off a boat which arrived at Potter's Cay Dock from Exuma on Friday.
Shortly before 10am, Central Division officers, acting on information, went to a vessel at Potter's Cay Dock and recovered two boxes which contained 17 packages of suspected marijuana. The drugs weighed 100 lbs.
Investigations into these incidents are ongoing.